Who am I?
I am a chronic illness advocate. I am blessed with a plethora of different chronic health conditions and I advocate for all! Multiple sclerosis has been my clingy and unwanted companion for 10+ years. I became a Zebra last year, diagnosed with the connective tissue condition Hypermobile Spectrum Disorder (HSD) and many of its associated conditions, after much self-led research and advocacy.
What makes Melly tick?
I love to learn, research, assimilate and communicate. I'm a Doctor of Physics, so it's no surprise that I Heart Science, lapping the stuff up. I've taught and supported university students, run projects as an IBM team lead and project manager and worked as a technical content designer and content strategist. I love to share knowledge, create evidence, understand, inspire, represent, build relationships and listen.
Why does Melly blog?
I blog to empower others. I want to share all that I learn on this chronic illness journey, in the hope that some of the many different lemons that life gives us can perhaps be made less bitter….maybe even turned into a fizzy sweet refreshment.
I hope I can add some sparkles of clarity, ideas and encouragement to your own journey. I hope that I can learn about the Life Lemons and Lemonade from your world that you choose to share; that you can shape this endeavour. I hope I can be of service. I'm all ears.
What else does Melly do?
I have my fingers in all sorts of advocacy pies! If you think I can help you in any of my roles, do drop me a line at melly@manylemons.com:
voluntary researcher, survey designer, analyst and project manager, currently working in the MS Hampshire Project Group, a collaborative group formed to improve local MS services in Hampshire. The group includes, among others, the MS Society.
Part of a team of volunteers with MS who run Hampshire MS Support.
Member of the European MS Platforms' Young Person's Network
Shift.MS Champion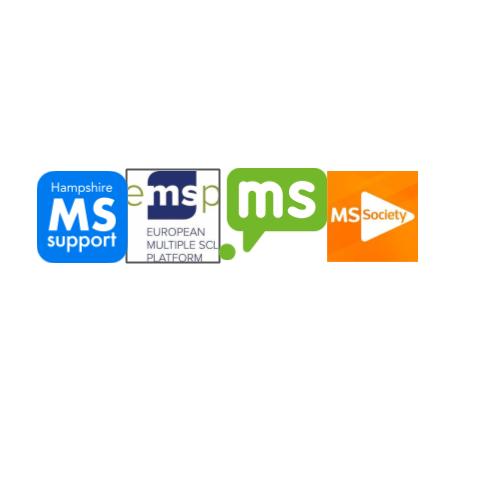 Licences and accreditations:
Logo Designed by Freepik
Disclaimer:
Whilst every care has been taken in preparing the information published on this website, manylemons.com does not guarantee the accuracy or currency of the content. manylemons.com cannot be held responsible for any errors or omissions and accepts no liability whatsoever for any loss or damage howsoever arising.
The views and opinions expressed on this website are of the author's only, and are not endorsed by any institution, organisation or company. 
This website includes links to third party web sites. These links are used to provide further information and are not intended to signify that manylemons.com endorses such websites and/or their content. manylemons.com takes no responsibility for any loss or damage suffered as a result of using the information published on any of the pages of the linked web sites.